Roots Community Shop & Café is a social enterprise run by the community, for the community.
Until our opening in late 2020, Kilmeedy had been without a shop for over 10 years. For most villages, a shop is a vital lifeline and for some people, especially those without transport, it is an important connection with the world beyond their front door. Kilmeedy Community Development Group, which already had an excellent track record in establishing and running social enterprises in the village, embarked on its biggest venture in 2017 to open a shop and café.
We made a successful LEADER application (securing 50% funding) to start the renovation of premises at the former Geary's/Ahern's shop in the heart of the village. With additional works required to complete the project, the Group then made a successful application under the Town and Village Renewal Scheme in 2019. Roots Community Shop & Café is a now a meeting place, communication centre and an important lynchpin of village life.
Our ethos is to offer local products, where possible, with the hope of supporting and sustaining local food producers and suppliers. Our food is wholesome and comforting, with a lot of our ingredients sourced from our own Kilmeedy Homegrown community garden. When in season, we sell Kilmeedy Homegrown vegetables in the shop to complement the hugely successful box scheme.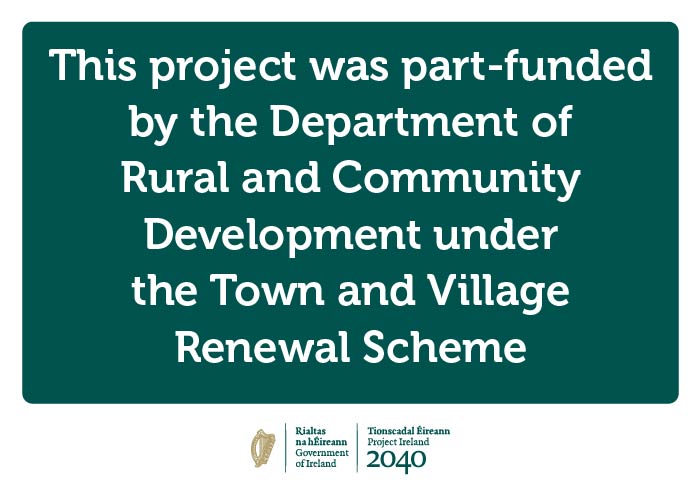 Never miss our events, offers, new products
Subscribe to our mailing list and always keep up to date with latest offers and news.